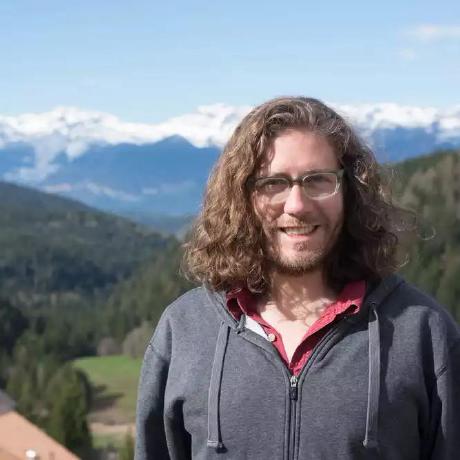 I am a software developer in Austin, Texas, currently on the Design Team at Mapbox. I code primarily for the web using JavaScript and Python, but dabble in other languages.
Prior to Mapbox, I worked at 18F, where I was the technical lead on a number of projects that help transform the way the federal government delivers digital services.
Before 18F, I was the lead software developer at the Texas Natural Resources Information System (TNRIS), where I helped transition the group to using and creating open-source software, and to using cloud-based infrastructure.
Nearly all of my code is open source, and I enjoy contributing to other open source projects.
In my free time, I'm a beginner fiddle player, an aspirational rock climber, an enthusiastic traveler, and a decent home cook and beer brewer.
Other interesting tidbits:
I'm the program chair for FOSS4G-NA 2018.
My wife and I spent six months living at 10,000 feet in Huaraz, Peru, while working on an Engineers Without Borders project to help local communities adapt to climate change.
I have a Master of Engineering degree in Environmental and Water Resources Engineering from the University of Texas.
My wife and I swept the awards at the 24th Annual Lone Star Vegetarian Chili Cook-Off.
As an undergraduate I studied abroad in Hangzhou, China, and I have a Bachelor of Arts degree in Chinese (but I'm extremely out of practice).